We love our work, and we make businesses stronger.
Our values
Professionalism
We enjoy professional development because we love to do our work well.
Honesty
We fulfill our responsibilities and are always honest with ourselves, our team, the law and, of course, our partners.
Practicality
We're about practical and actionable solutions. We dive deep and provide clear, succinct conclusions.
Ethics
Integrity, Objectivity, Professional competence and Due care, Confidentiality and Professional behavior.
Your sustainable audit and finance partner
1
20 years of experience
Founded in 2002 by a certified auditor Natālija Zaiceva, passionate about her profession. Grew to a team of 20 people united by common values and goals.
2
Our clients
We work with entrepreneurs and business leaders who are interested in the financial health, development and competitiveness of their companies.
3
Value added approach
Besides professional knowledge, we support our clients with strong analytical skills, strategic partner level thinking and innovative financial management approaches.
4
Family business by half
About 85% of European companies are family businesses. The world's most successful companies are owned by families. We are one of them.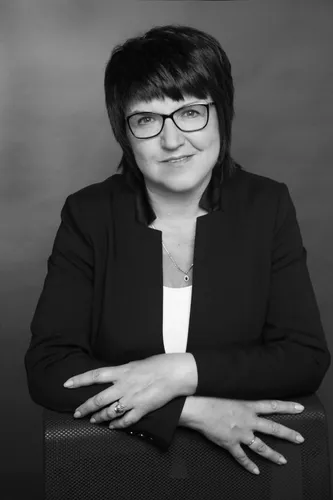 Natālija Zaiceva
General Partner, Sworn auditor, Certified tax consultant
Audit and entrepreneurship have been Natalija's passions her whole life. As a sworn auditor, she has been an honest and reliable partner for 200+ companies while leading audits at Big4 and Orients Audit & Finance. Today Natalija continues her audit practice and works to enhance the prestige and development of the auditor's profession. She has been elected as a Member of the Board at Latvian Association of Certified Auditors for the third time in a row. Natalija is also chairing the Ethics Committee there, reading seminars for future sworn auditors and participating in professional initiatives by the Ministry of Finance, including drafting Latvian Sustainability legislation in compliance with CSRD.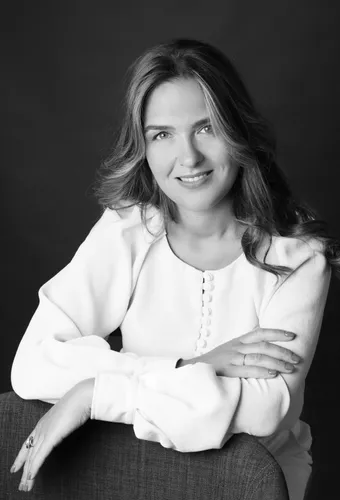 Jekaterina Novicka
Partner, Business development and digitalization
Jekaterina is a PhD student at BA School of Business and Finance. She has experience shaping Latvia's startup ecosystem and working at an international venture capital fund. Jekaterina is now in the family business Orients Audit & Finance. She is leading expert in the implementation of the European Single Electronic Format (ESEF) digital projects in the Baltics for financial and sustainability reporting for banks, publicly traded companies and state capital companies.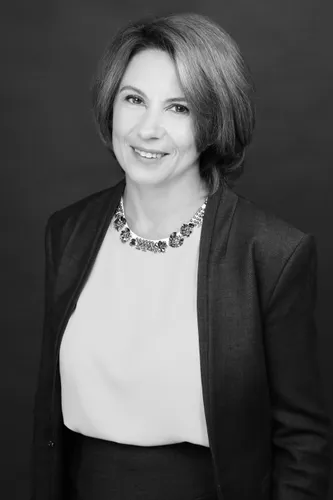 Jelena Tihenko
Partner, Accounting and consultancy services
Jelena has decades of extensive experience as a chief accountant in trade and production companies. She has joined Orients Audit & Finance team in 2012 and gained deep practical knowledge organising accounting and finance management for international IT and financial technology companies. With her multilateral experience, Jelena is building a new generation of accounting and consulting business at Orients Audit & Finance. Leading the team and processes, finding new solutions is what excites Jelena and drives her personal growth.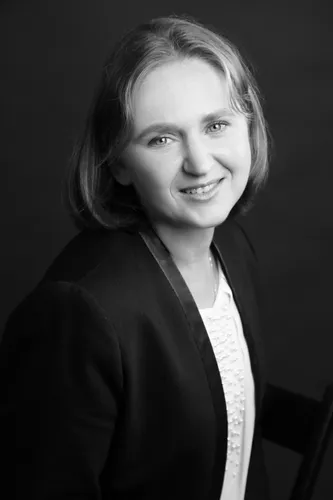 Olga Kuzmica
Partner, Sworn auditor, Certified tax consultant
Olga started her professional path when Orients Audit & Finance was founded and has been with the company ever since. In 2006 Olga became a certified tax consultant, and in 2018, she received a certificate of a sworn auditor. Currently she manages the firm's audit department. Olga always openly shares her knowledge and experience with clients, and also helps her younger colleagues develop and overcome professional challenges. Starting from 2021 Olga participates in the quality control of auditors organized by the Latvian Association of Certified Auditors.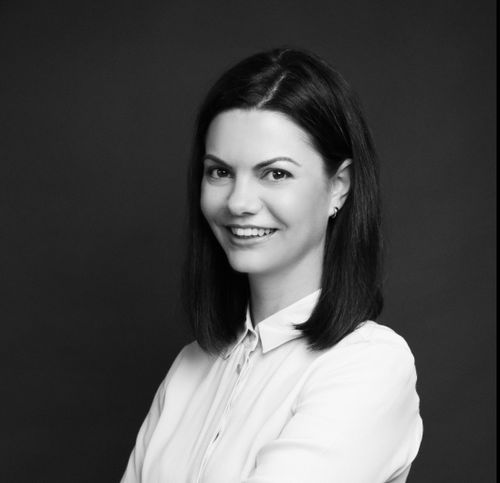 Viktorija Jefremova
International project manager
Victoria initially joined Orients Audit & Finance team as office manager and quickly became the cornerstone of all ongoing processes and driver of a productive work environment. In addition to all administrative tasks, she assisted colleagues in the audit, tax and accounting departments. As the company developed, Victoria took over international project management function in the growing team. Previous experience allows Victoria to offer Orients Audit & Finance clients the most efficient solutions even in non-standard situations.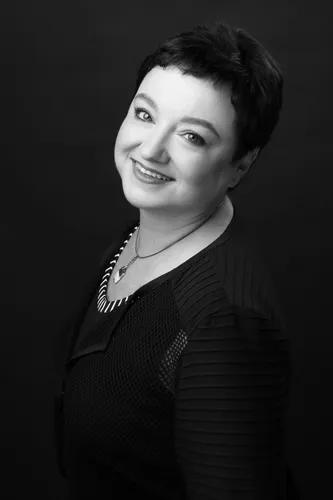 Jevgenija Fiskisa
Auditor
Jevgenija's extensive experience in accounting and tax led her to join Orients Audit & Finance team as an assistant to sworn auditor in 2004. In her auditor career, Jevgenija devotes a lot of time to training colleagues and clients, and she continuously expands her knowledge. She believes that effective communication with colleagues and clients is the key to a successful business.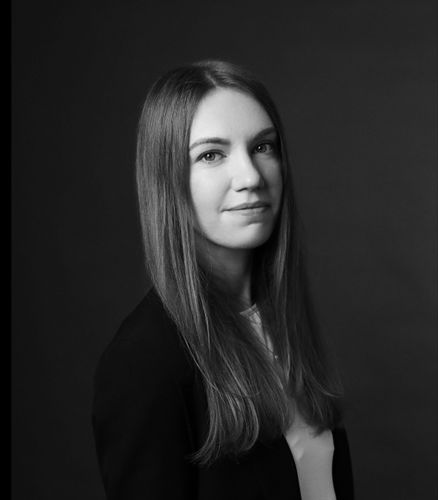 Violeta Kozuha
Auditor's assistant
While studying, Violeta realized that she wants to build her future career in audit. In 2016, Violeta gained a qualification of tax economist and a bachelor's degree in customs and tax administration. A year later she joined Orients Audit & Finance as an auditor's assistant. Since then, Violeta has expanded her theoretical knowledge and gained extensive practical experience in audit. In 2020 she successfully defended her Master's thesis on AML & CFT.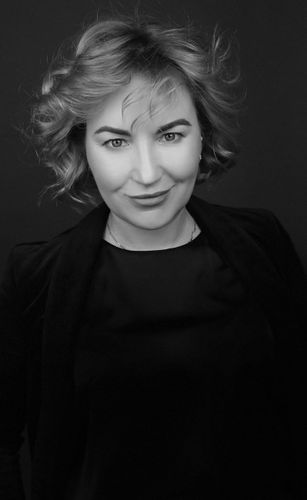 Aleksandra Vorobjova
Chief Accountant
Aleksandra has an extensive experience in the accounting field since 2004. Her professional experience includes managing accounting processes in accordance with the legislation of Latvia, Denmark and Singapore. Aleksandra has an in-depth understanding of the organization of accounting and the management of related processes in the field of tourism and event organization, stevedoring services and rental of premises, lending and other areas of financial technologies. Aleksandra joined the Orients Audit & Finance team in early 2022 and immediately proved her professionalism and responsibility at work. Alexandra believes that in accounting people come first and then numbers follow.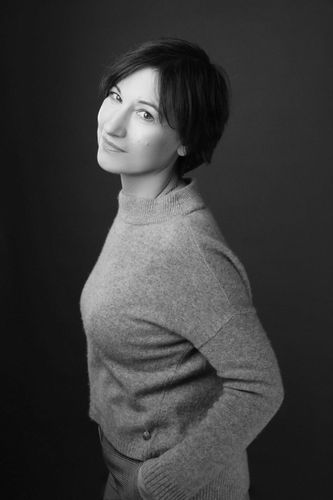 Svetlana Jonina
Chief Accountant
Svetlana has 20 years of accounting experience. Since the beginning of her professional career, she has managed the accounting processes in the international beverage wholesale, real estate management, inspection and verification services and food production companies. Svetlana is constantly growing professionally and easily learns new accounting and business management programs. She has in-depth experience working with such programs as Navision, Directo, Tildes Jumis, Scala and Concorde. Svetlana is a dynamic person and is strong in managing challenging and non-standard tasks.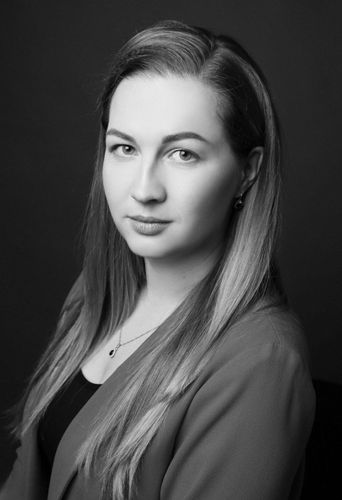 Beata Kasevska
Chief Accountant
Beata has a Bachelor's degree in Finance from BA School of Business and Finance, and since then her career has developed from an accountant's assistant to a chief accountant in international companies. Beata is part of Orients Audit & Finance team since 2021. She constantly grows professionally and learns how to effectively apply new technological solutions in accounting. She has in-depth understanding of organizing accounting and managing related processes in wholesale, technology companies, particularly financial technology companies.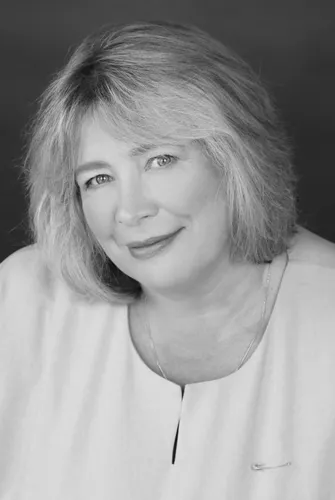 Jekaterina Ivanova
Accountant
Jekaterina has 40 years experience in accounting. Orients Audit & Finance is her second place of work. She is a stable, attentive and reliable person. In Orients Audit & Finance Jekaterina is responsible for payroll services. She supports each client as if she was working for them and always helps resolve unusual situations.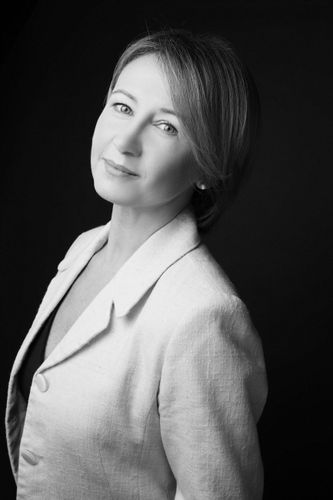 Irena Gornika
Accountant
Irena has more than 25 years of experience in accounting. Prior to joining Orients Audit & Finance team, she worked for several years as a Senior Accountant in a large public corporation. Irena was also responsible for implementing new SAP software modules. She is currently successfully applying her extensive accounting experience and in-depth understanding of ERP systems in collaboration with Orients Audit & Finance clients.