Audit and assurance
Audit is the heart of our firm where it all started. Today it's a mix of extensive experience and forward-thinking approach.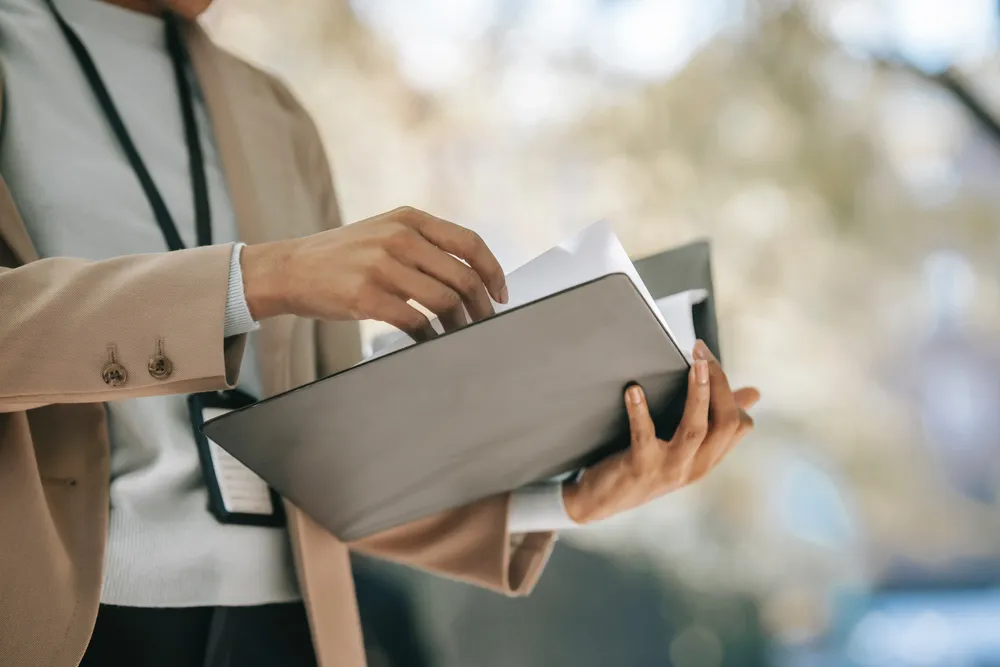 Audit and review of financial statements
Company restructuring processes analysis
Valuation of claims (debt capitalization)
Audit of functions and governance processes
Special purpose audit and audit related services
Financial and tax due diligence
Sustainability report's audit and issuance of assurance report according to International Standard on Assurance Engagements (ISAE) 3000
Agreed-upon procedures and assurance tasks
Audit of European Union funds and other financing and co-financing
Audit according to ESEF requirements of the annual reports in XHTML format with iXBRL tagging
We audit and inspect financial statements according to International Standards on Auditing (ISA). We work with statements prepared according to the laws and accepted standards of the Republic of Latvia or according to the International Financial Reporting Standards (IFRS).
The goal of an audit is to carry out an independent examination of a company's financial statements. Our task is to assure that financial statements reflect true and fair view of the company's financial position and financial performance in order to confirm their reliability. The main task of the Orients Audit & Finance audit team is to provide potential users of the audited financial information with a sense of security about the applicability of this information during the decision making process.
The law of Republic of Latvia about the financial statements and consolidated financial statements according to the Law on Audit Services requires the statutory audit or review by a sworn auditor, if the indicators of a particular company for two consecutive years, but for a newly established company in the first reporting year on the balance sheet date, exceed at least two of the following three financial indicators:
for audit:
net turnover – EUR 1,600,000
total assets – EUR 800,000
average number of people employed – 50,
2. for review
net turnover – EUR 800,000
total assets – EUR 400,000
average number of people employed – 25.
The statutory audit must also be carried out for:
A concern's parent companies
State and municipal companies (100%), its subsidiaries
Companies, which recognize, assess and classify assets in accordance with International Financial Reporting Standards.
The statutory audit and consolidation must be performed for:
Medium and large companies / concerns
Companies, whose securities are listed on the stock exchange.
Reviews from audit clients
"During the audit it was very useful to check and analyze existent procedures and algorithms at the request of Orients Audit & Finance, especially after the implementation of the new accounting program in the company. Working with Orients Audit & Finance helped to delve into the processes and details that led to the assessment of whether the existing approaches were correct." LIGA RUMBA, CFO at "Studio Moderna" SIA 
"Orients Audit & Finance provides audit services to our company. We highly appreciate the quality of cooperation with Orients Audit & Finance, especially the company's honest approach, compliance with deadlines, responsibility and professionalism of the team." KASPARS KAZAKS, Member of the Board at "Baltic Dairy Board", SIA
"As a fast-growing technology company, when choosing our first audit partner, it was important for us to have an auditor who speaks our language and understands the company's international growth ambition. Orients Audit & Finance became such a reliable partner." ALEKSIS ORLOVS, CFO at "Sonarworks" ,SIA
"This was the first time we had a conversation with the auditors, there was feedback after the audit and they explained what the findings mean, how the company's performance looks and, how we can better organize internal control so that we do not have any sense of insecurity in the future." ARTURS MEDNIS, Founder and CEO at "New Black", SIA