ESEF reporting
We are an official implementation and consulting partner for iXBRL tagging tools for businesses and auditors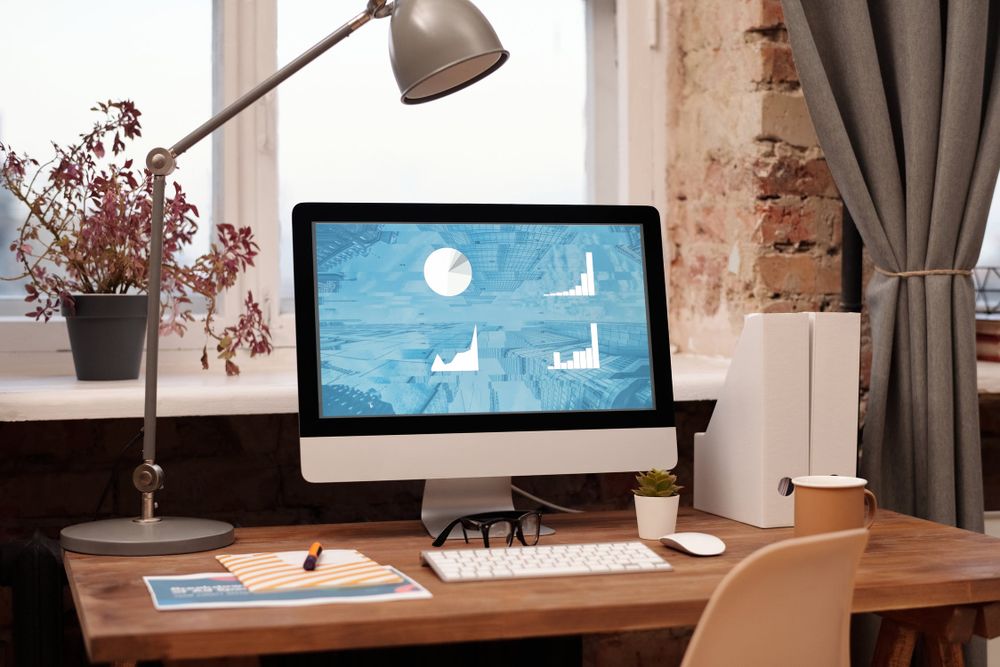 Managed service provider for iXBRL projects on behalf of the client
iXBRL review tool provider for Auditors
Consultations on the ESEF requirements and iXBRL tagging process of annual reports
Audit according to ESEF requirements for Annual Reports in XHTML format
XBRL certified software's provider for ESEF-compliant reporting
Audit according to ESEF requirements for consolidated Annual Reports in XHTML format with Inline XBRL tagging
Orients Audit & Finance is a leader in the field of ESEF reporting services in Latvia. We provide iXBRL project implementation, managed service on behalf of the client and/or consultations for listed companies.
According to ESEF (European Single Electronic Format) reporting requirements starting from year 2021 – all listed companies need to report in XHTML.
XHTML requirements can be met by converting from:
MS Word format
Excel format
InDesign format.
XHTML format requires report tagging by a specialised tool:
All consolidated financial statements must be tagged as Inline XBRL (iXBRL) using the IFRS Taxonomy; 
Main financial statements and from 2022 text blocks of all financial information notes need to be tagged.
Orients Audit & Finance is Corefiling partner in Baltics and Scandinavia. We offer:
Corefiling is a UK based global software and services company that specialise in data efficiency, particularly in the area of external reporting and use of XBRL technology. Corefiling's software and services cover the entire reporting ecosystem including data standards definition, filing preparation, assurance and data collection. 
*XBRL Certified Software™ is software that has been inspected by XBRL International for compliance with the XBRL specifications.