XBRL
Orients becomes CoreFiling partner in the Baltics and Scandinavia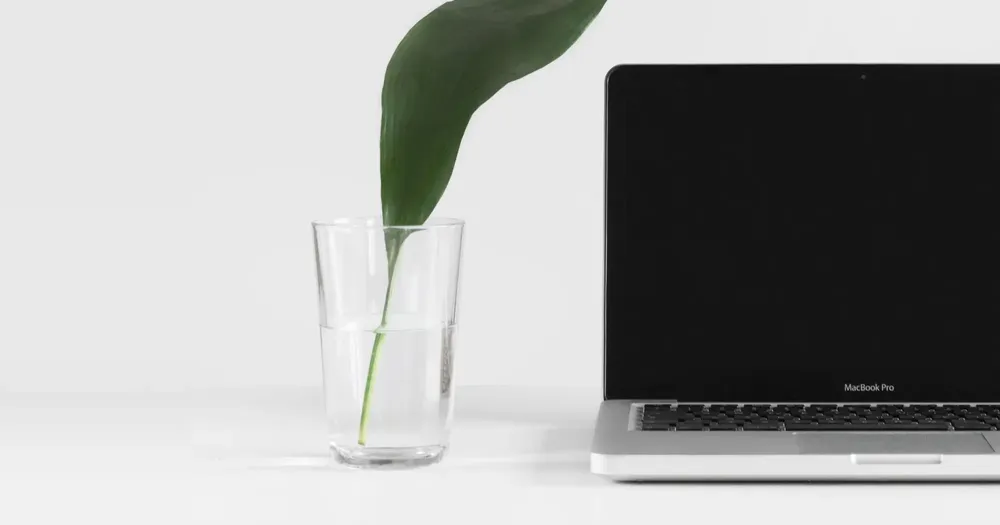 Orients Audit & Finance is proud to announce a partnership for the Baltic and Scandinavian markets with UK based global software and services company CoreFiling.
CoreFiling specializes in data efficiency, particularly in the area of external reporting and use of XBRL technology. CoreFiling's software and services cover the entire reporting ecosystem including data standards definition, filing preparation, assurance and data collection. 
"CoreFiling's partnership with Orients will strengthen our presence in Europe by providing Seahorse and Beacon for ESEF filing in the Baltic and Scandinavia region. Orients' expertise and market knowledge and CoreFiling's solutions offer a perfect combination to address the current requirements for ESEF and future regulatory changes, in particular around ESG."

- said CoreFiling Executive Chairman, Philip Allen.
Orients Audit & Finance is a pioneer in the field of ESEF reporting services in Latvia. This is the second year we will be providing iXBRL project implementation and consultations for listed companies. Therefore, we believe that by introducing CoreFiling Seahorse , an XBRL certified cloud-based tagging solution for public entities that automatically produces ESEF-compliant accounts, is a great advantage for market participants. 
"We are thankful for the trust expressed by CoreFiling management to the Orients ESEF and ESG teams. Bringing to the Baltics and Scandinavia the company whose founders stood at the origins of digital financial reporting - Inline XBRL format creation, is a big honor for us. As auditors with 20 years of experience we believe that the synergy of smart financial and ESG data collection processes and digital external reporting in ESEF format brings inevitable change to the way how market stakeholders look on the businesses."

- said Orients Audit & Finance Partner in Business development and international relations, Jekaterina Novicka.
For our colleagues in audit field we provide the assurance tool CoreFiling Beacon, a powerful iXBRL review framework for auditors.
Explore more about our ESEF reporting services here or contact us to schedule a free meeting with our experts and receive answers to any questions you have.