Accounting
We become a trusted partner for our accounting clients. We take responsibility and stay together through all the ups and downs.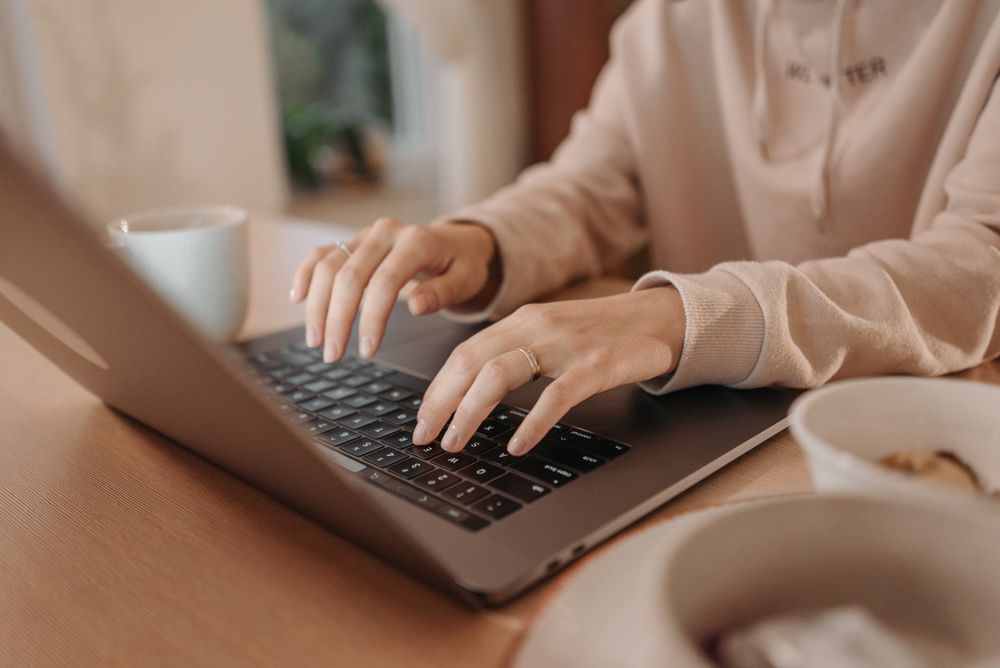 Accounting support in merger and acquisition cases
Consultancy on the application of International Financial Reporting Standards (IFRS)
Integration with client's accounting system
Preparation of justification documents for effective tax legislation application
Consolidation of financial statements
Accounting management consultations
Development of accounting policy and charts of accounts
Temporary accounting employees
We are officially certified by State Revenue Service of the Republic of Latvia accounting outsource provider. Information on the issued licenses is available under "Register of Licensed Outsourced Accountants" in the section "Database to be published" of the website www.vid.gov.lv.
We work with such programs as: Navision, Tilde Jumis, 1C, Scala and Directo. Our clients always have a choice. 
Reviews from aссounting clients
"One friend of mine recommended Orients Audit & Finance. He said this company does not only provide accounting services, it also has a very customer-oriented mindset. I think this is what worked really well for us, and we have been working together for several years now. They have some really nice people, and we already have a great relationship. Yes, they help quite a bit.", PAVEL KOVALEVICH, Cofounder, "Juro" SIA
"We've been using the full range of SIA Orients Audit & Finance services already for several years. The Orients team allows us to avoid document flow problems and focus on product development and business growth. Thanks for the ease in the complex and invisible part of the business!", DMITRIJS ANGELOVSKIS, Chief Information Officer (CIO), "Spell", SIA