Our cooperation approach
Sustainable
We build strong foundations for lasting value.
Efficient
An efficient work process is our priority.
Data based
We turn business into reliable data.
Individual
We see the main goal and we are flexible in our approach.
Some of the industries we work with.
Food, textile & other manufacturing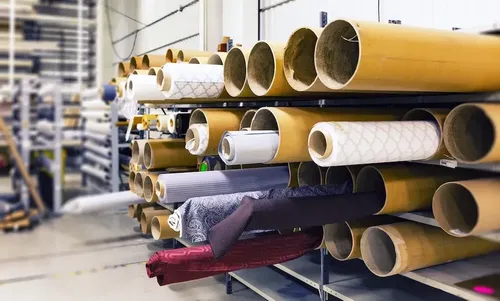 Medicine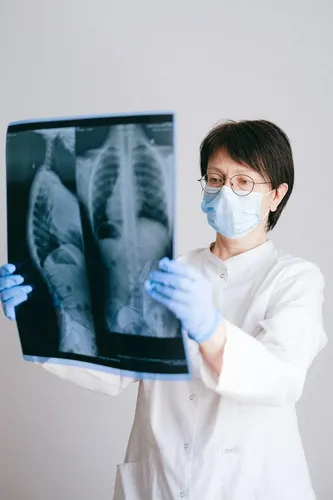 Hotels & catering services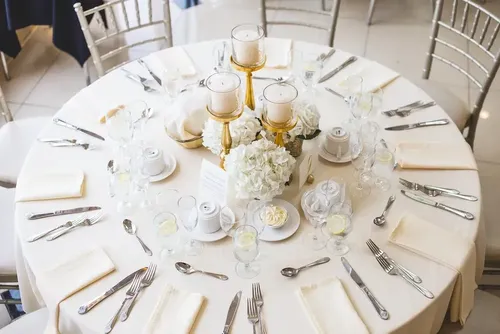 Energy & infrastructure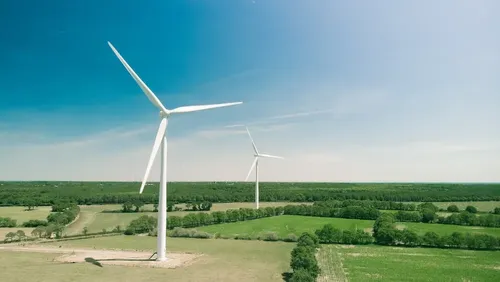 Start-ups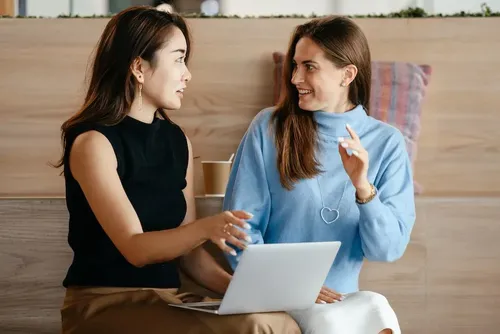 Real estate management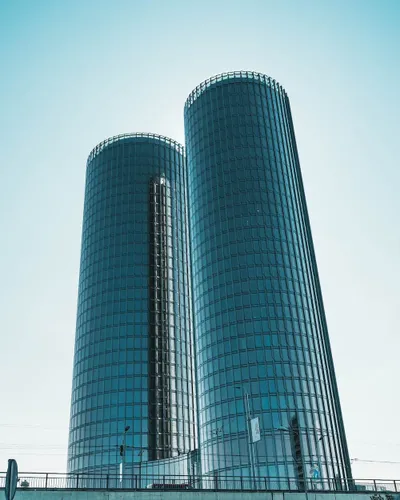 Investment activity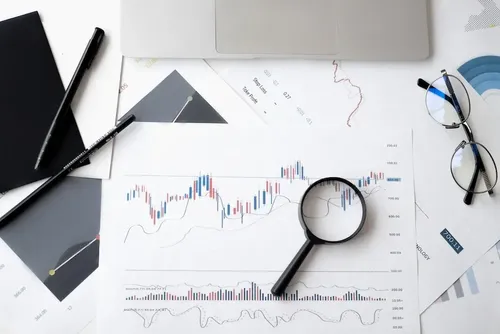 Transportation and logistics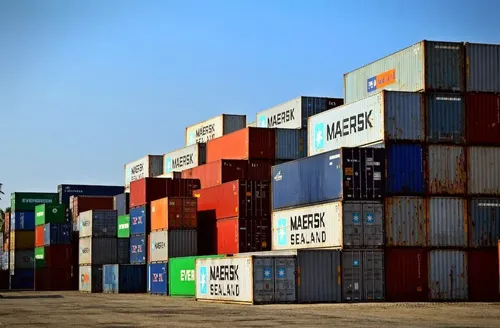 Innovative technologies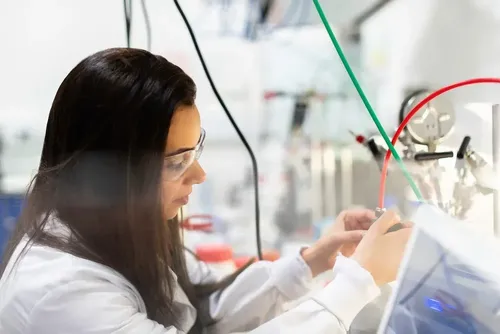 Construction & project management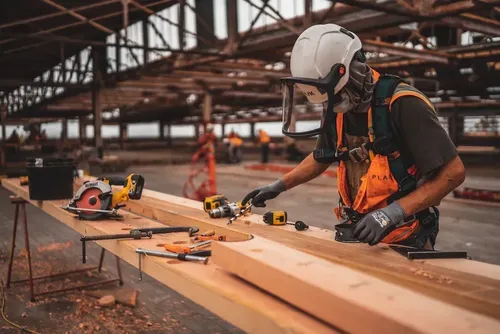 Our clients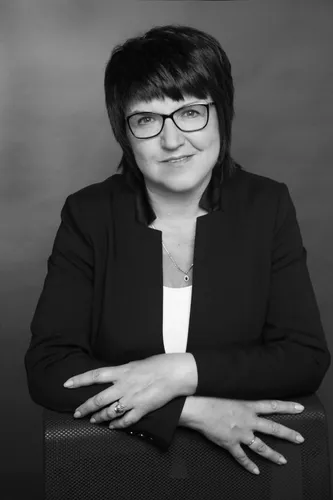 Natālija Zaiceva
General Partner, Sworn auditor, Certified tax consultant
Audit and entrepreneurship have been Natalija's passions her whole life. As a sworn auditor, she has been an honest and reliable partner for 200+ companies while leading audits at Big4 and Orients Audit & Finance. Today Natalija continues her audit practice and works to enhance the prestige and development of the auditor's profession. She has been elected as a Member of the Board at Latvian Association of Certified Auditors for the third time in a row. Natalija is also chairing the Ethics Committee there, reading seminars for future sworn auditors and participating in professional initiatives by the Ministry of Finance, including drafting Latvian Sustainability legislation in compliance with CSRD.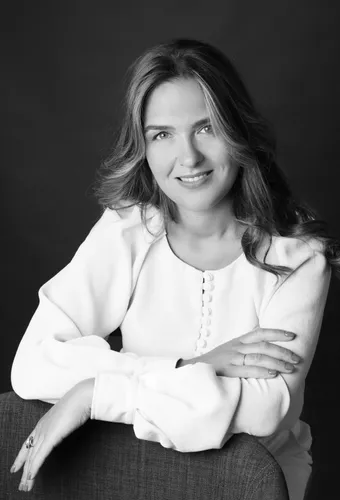 Jekaterina Novicka
Partner, Business development and digitalization
Jekaterina is a PhD student at BA School of Business and Finance. She has experience shaping Latvia's startup ecosystem and working at an international venture capital fund. Jekaterina is now in the family business Orients Audit & Finance. She is leading expert in the implementation of the European Single Electronic Format (ESEF) digital projects in the Baltics for financial and sustainability reporting for banks, publicly traded companies and state capital companies.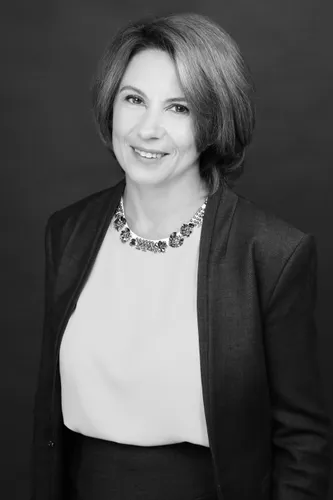 Jelena Tihenko
Partner, Accounting and consultancy services
Jelena has decades of extensive experience as a chief accountant in trade and production companies. She has joined Orients Audit & Finance team in 2012 and gained deep practical knowledge organising accounting and finance management for international IT and financial technology companies. With her multilateral experience, Jelena is building a new generation of accounting and consulting business at Orients Audit & Finance. Leading the team and processes, finding new solutions is what excites Jelena and drives her personal growth.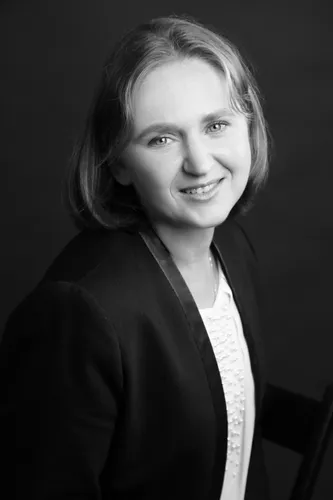 Olga Kuzmica
Partner, Sworn auditor, Certified tax consultant
Olga started her professional path when Orients Audit & Finance was founded and has been with the company ever since. In 2006 Olga became a certified tax consultant, and in 2018, she received a certificate of a sworn auditor. Currently she manages the firm's audit department. Olga always openly shares her knowledge and experience with clients, and also helps her younger colleagues develop and overcome professional challenges. Starting from 2021 Olga participates in the quality control of auditors organized by the Latvian Association of Certified Auditors.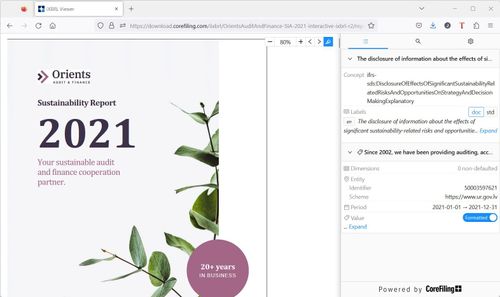 ESG and sustainability
februāris 22, 2023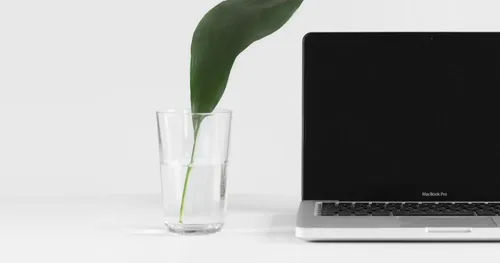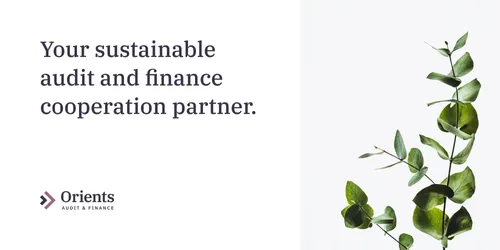 ESG and sustainability
augusts 24, 2022
Looking for some specific advice?