Environmental, Social & Governance (ESG)
Sustainable development offers new opportunities and helps to optimize resources in the long run by considering three areas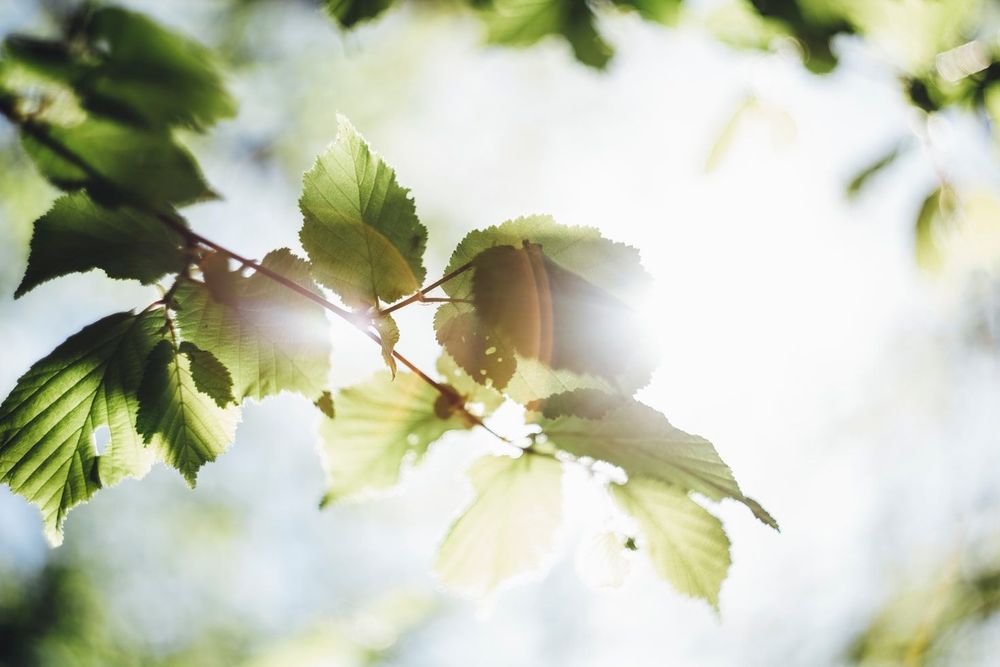 Assessment of existing situation in each of the three ESG areas
Preparation of sustainability and ESG report
Sustainability report's audit and issuance of assurance report according to International Standard on Assurance Engagements (ISAE) 3000
Consulting and iXBRL tagging of the sustainability report according to the ESG taxonomy (currently with the IFRS-approved SASB taxonomy)
Assessment of ESG related risks
Sustainability and ESG consulting
Carbon footprint calculation
Sustainability report digitalization
Sustainability & ESG strategy development
Trainings and workshops on sustainability and ESG topics for the management and/or employees
Conversion of sustainability report to XHTML format
"Sustainability is the development that meets the needs of the present without compromising the ability of future generations to meet their own needs." Brundtland Commission, United Nations, 1987
We see a sustainable business approach as a good balance between environmental (planet), social equity (people) and economic demand (profit) that all together provides a growth and development opportunity. There is no 'one-size-fits-all-solution' of sustainable processes adaptation for business, as possible solution can range from building flood defences, to redesigning communication systems, business operations etc.
The new Corporate Sustainability Reporting Directive (CSRD), which refers to business environmental, social responsibility, and governance (ESG) aspects, obliges large companies starting from next year to set the number of new quantitative and qualitative metrics and measures. Among them are the determination of double materiality assessment (financial and impact materiality), Scope 1, 2 and 3 calculations, creation of an ESG risk matrix, setting goals for future KPIs, etc. All are necessary to show where the company is in its business model today and where it plans to position itself in the future in relation to the European sustainability agenda. Read more about the topic here: ESG data is new gold.
Our team of professionals and niche experts knows how to assess ESG impact, set sustainable goals, develop customized strategy with action plan and to summarize it in the environmental, social & governance (ESG) report.
Orients Audit & Finance in cooperation with UK based global software and services company CoreFiling have created the first publicly available digital sustainability report template in Europe. To tag the report, the project of the International Sustainability Standards Board (ISSB) taxonomy was used. Check it here. 
Environmental 
Social 
Governance

Company's impact on the environment:

Climate impact measurements: energy, water, CO2, waste
Setting environment related goals
Support in strategy development to optimize usage of resources

Company's social responsibility:

Social impact measurement
Setting social sustainability related goals
Support in strategy development to introduce changes and improvements in the social sustainability area

 

Company's effectiveness in managing internal processes and risks:

Assessment of governance practices
Support in internal control framework assessment and improvement 
Risk assessment and management plan preparation
Preparation of ESG report

 
Do you want learn more about our sustainable activities?