IFRS
ESG and sustainability
XBRL
ESEF
7 tips for structuring your sustainability report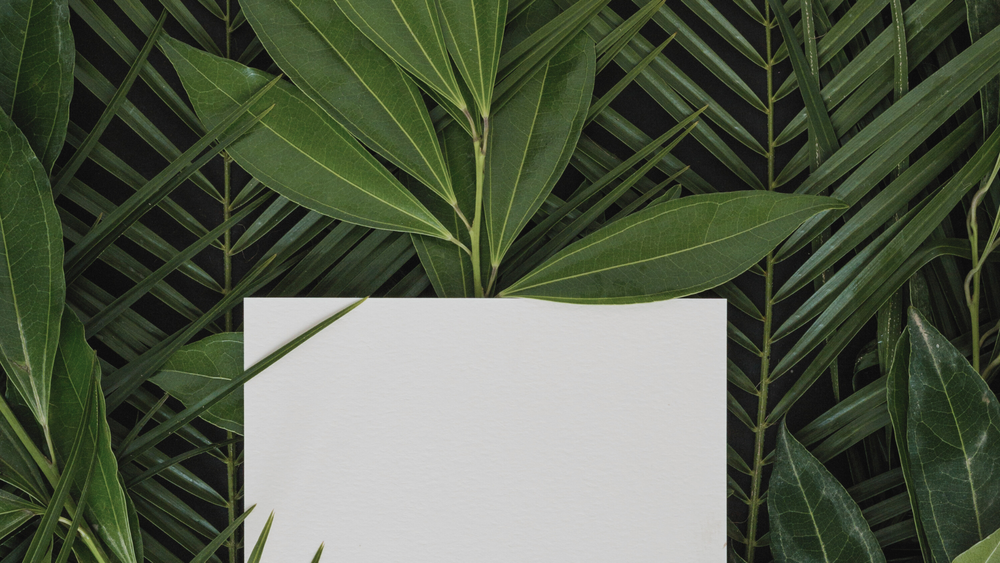 The path of digital sustainability reporting becomes more evident as more legislative information comes to light. Although still pieces of information should be well interpreted to find practical guidance out of the regulative sea.
Here is our high-level extract of practical tips about the important moments for sustainability report preparers from the lens of digital taxonomy. The article was made based on the available information on the IFRS Sustainability Disclosure Taxonomy, which is currently open for public consultation and is already available to users.
Question: Why IFRS Sustainability Disclosure Taxonomy is essential for those in the EU waiting for the ESRS digital taxonomy?
Answer: It shows the clear trend (ESRS and ISSB taxonomies claim to be aligned), and a holistic picture of what we should be ready for when preparing sustainability reports.
Summary of the tips and tricks you should know when preparing to apply ESRS or ISSB.
1) Make your sustainability report digital taxonomy-centric from the start! Don't invent the structure of the sustainability report yourself. It's easy - take digital taxonomy as your template and fill it in with your material topics. This will save an enormous amount of your time and budget (and avoid potential stress) in the future.
2) Pay large attention to the structure and wording of your report - semantics is crucial. IFRS Sustainability Disclosure Taxonomy proposes 100 core tag elements for text and 30 categorical elements.
3) Considering the point above. Not all tagging XBRL tools propose a nice and convenient way of text block tagging. Pay attention to that aspect when choosing a tagging tool partner as convenience in this process means saving time and avoiding errors, as well as way less stress in the process of tagging itself.
The one we work with - CoreFiling Seahorse is the best in this context, as tagging a text there is as simple as making a text selection in Word. Contact our partner, Jekaterina Novicka, at jekaterina@orients.lv, to check how the system works and what the draft of the Sustainability taxonomy looks like.
4) Make the most important statements in the report clear and short, positioned in a good content context. Consider that the main statements and approaches you use (case studies, calculations, etc.) will be tagged not as the text block but as the categorical elements with True/False option or choice of specific answer from the list. That is done for a smoother analytical process from the investors' perspective.
5) When you make a reference from your sustainability report to the financial part or any other part of the Annual report, be ready to tag it as well. Notably, the IFRS Sustainability Disclosure Taxonomy could be used with any other accounting digital taxonomy.
6) The main difference between IFRS Sustainability Disclosure Taxonomy and ESRS Digital Taxonomy lies in the perspective of the distinctions between standards themselves. Although they will be interoperable. Taxonomies could be used together. As well as GRI also claims that "companies can report in accordance with both the ESRS and GRI Standards through one report" (GRI, 2023) using two digital taxonomies simultaneously.
7) When preparing the report, think of the user of your presented information. For example, think of the investor who will use AI-driven analytical tools to analyze big data extracted from hundreds or thousands of similar reports like yours. Then, the high-level analytics based on big data will be presented to the investor. Think of what could attract them to click on the particularly your presented dataset among others? When investor clicks and their attention comes to a certain place in your report, think about what should make them stay there and navigate through the narrative to make an economically positive decision for you.
To sum up - one thought for food. Smart application of your data becomes your key to sustained competitive advantage. Don't underestimate it.
Read also: