Sustainability report
2022
Your sustainable audit and finance cooperation partner.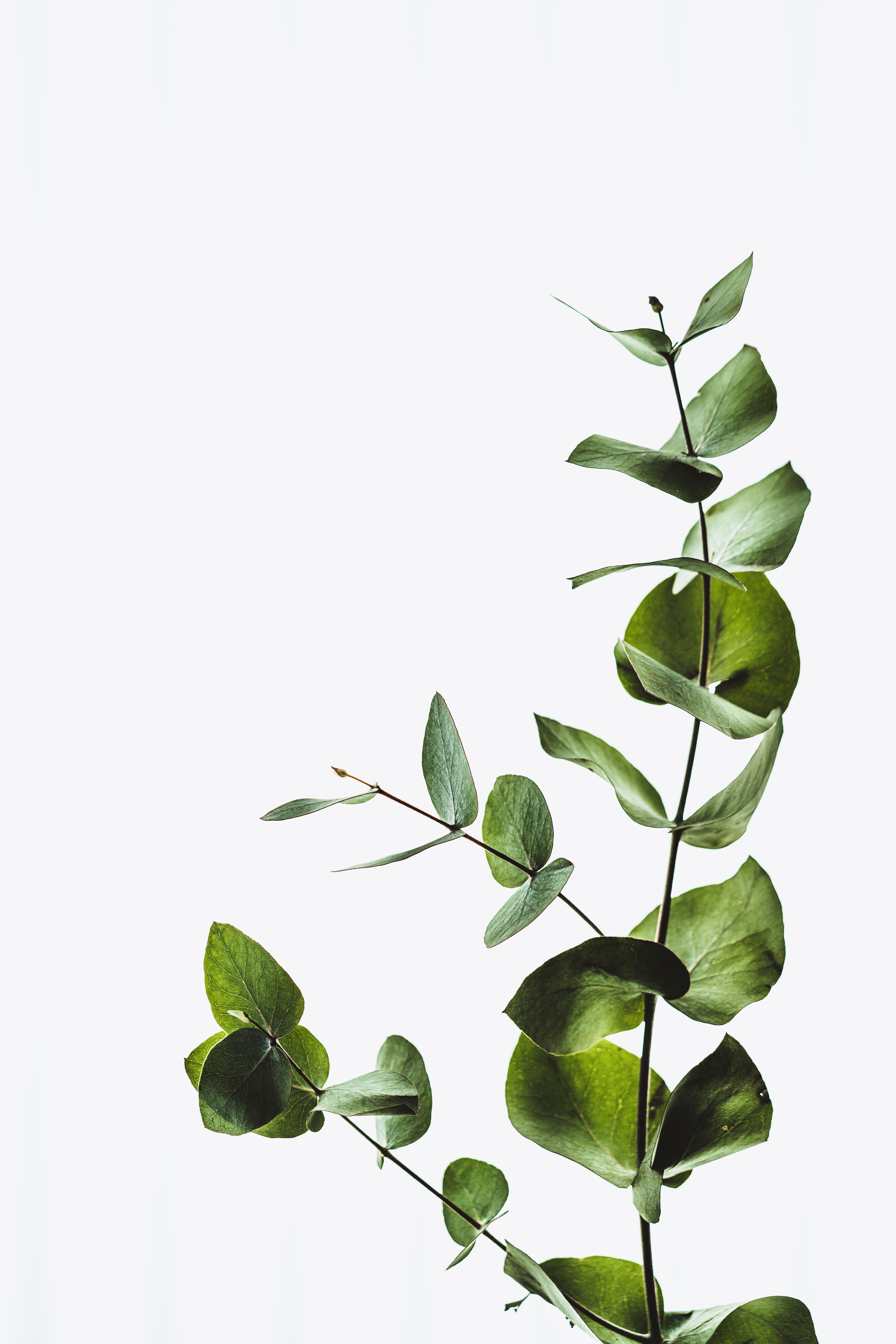 We support companies in sustainable development.
Orients Audit & Finance vision is to become leading sustainable provider of audit, accounting, tax advisory, digital reporting and sustainability services based on traditional professional values, efficient innovative internal processes and flexible model of cooperation with partners.
The first sustainable audit firm
We are the first audit and financial consulting firm in Latvia to publish its sustainability report. When we want change we should start with ourselves.
Priority areas of responsibility
According to standard issued by the Sustainability Accounting Standard Board (SASB) the priority aspects in financial service industry are considered social and governance areas.
Strategic ESG principles
Responsible business and open communication are the values that we as a long-term-minded company defined as basis of our development strategy.
Economical contribution
The total annual net turnover growth 2021 vs 2020 was 45%, and the amount of total taxes paid increased by 52%.
Data security of the clients
Security of clients' and employees' data is our priority. Therefore, we are constantly working to provide better solutions for information exchange and storage.
Supervised by state authorities
Our services are supervised by Latvian Association of Sworn Auditors, the Ministry of Finance, State Revenue Service and global association Integra International.
Licensed by State Revenue Service
We have obtained SRS license for provision of accounting outsource services. Our priority is improvement of internal control and risk assessment procedures.
CO2 footprint calculation
We performed calculation of CO2 footprint Scope 2 emissions. To reduce it we offer employees remote work opportunities, enhance electronic document storage, optimize the usage of energy resources.
Do you want learn more about Orients sustainable activities?